Chime Technologies Rebrands: Say Hello to Lofty, Inc.
Posted by Heidi Schrock on Thursday, November 9, 2023 at 5:15:15 PM
By Heidi Schrock / November 9, 2023
Comment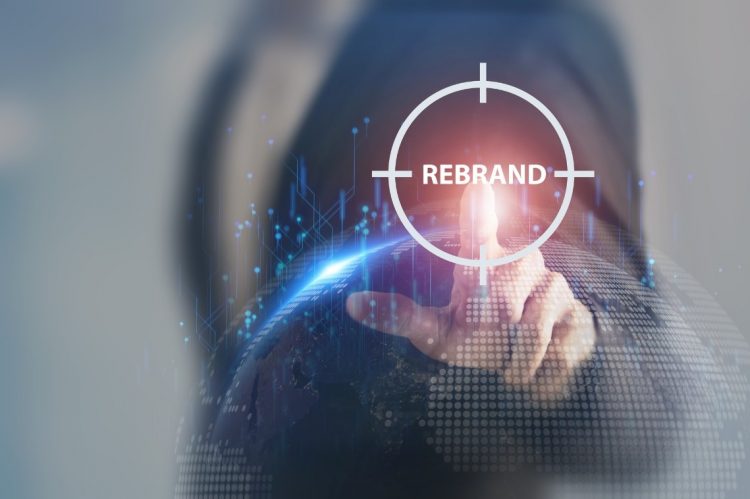 Chime Technologies has revealed its rebranding as Lofty, marking a significant milestone in its evolution and reaffirming its commitment to delivering practical AI-powered solutions for real estate professionals.
In a press release, the company emphasizes the growing competitiveness of the real estate sector and the potential for AI to enhance process efficiency by automating tasks and reducing operating costs. This technology empowers agents to focus on their core strengths: building relationships and selling properties. Lofty's integrated platform, driven by AI, enables real estate professionals to spend less time managing multiple software applications and more time developing their businesses.
Robert Lucido Jr., Chief Strategy Officer at Lucido Global, notes that the real estate industry is experiencing a substantial and positive disruption, with the potential to transform long-standing structures that hindered innovation and competition. He praises Lofty's commitment to providing innovative solutions and looks forward to utilizing their future product developments to compete effectively in this evolving landscape.
The Lofty platform offers a flexible, all-in-one hub for automating marketing initiatives, streamlining sales processes, enhancing collaboration, and increasing lead conversion. Their AI Marketing Assistant, designed for busy agents and teams, simplifies marketing content creation and execution. Unlike traditional point solutions and outdated CRM software, Lofty optimizes every aspect of the customer journey, from the initial search to the final settlement.
With this rebranding, Lofty also introduces an upgraded mobile app, recognizing that AI-driven efficiencies allow agents to spend more time in the field while still requiring access to the platform on the go. Built as a mobile-first solution, the Lofty app retains existing functionalities and introduces new features.
Chat groups—Enables greater team collaboration and efficiency around listings and provides an upgraded user experience for agent-to-consumer chat.
Showing management—Provides a new innovative solution for agents to communicate and coordinate showings, create more engagement, and capture more interest on their listings.
Listing management—Agents can now easily search, manage, and promote listings directly from their mobile device empowering them to be even more productive while on the go.
"As the real estate industry continues to change rapidly, we have expanded our vision to best meet the evolving needs of our customers, helping them navigate and prosper in a world that will be driven by AI," noted Joe Chen, CEO of Lofty. "We want our brand to inspire customers to believe in their future success and set 'lofty' goals for their business. Our clients can continue to expect the same high level of product innovation and commitment to addressing their business needs through the practical application of AI technology."