Exploring the Resilience of Homebuyer Activity in the Face of Higher Mortgage Rates
Posted by Heidi Schrock on Wednesday, May 3, 2023 at 10:20 AM
By Heidi Schrock / May 3, 2023
Comment
If you're a homeowner considering selling your house, you may be wondering if now is still a good time to do so despite the recent rise in mortgage rates. Fortunately, there's good news - buyer activity is on the rise despite the higher rates. According to the latest ShowingTime Showing Index, which measures active home buyers, there has been a noticeable increase in buyer traffic in the first two months of 2023. This is likely due to the limited number of homes for sale keeping shoppers on the lookout even during colder months.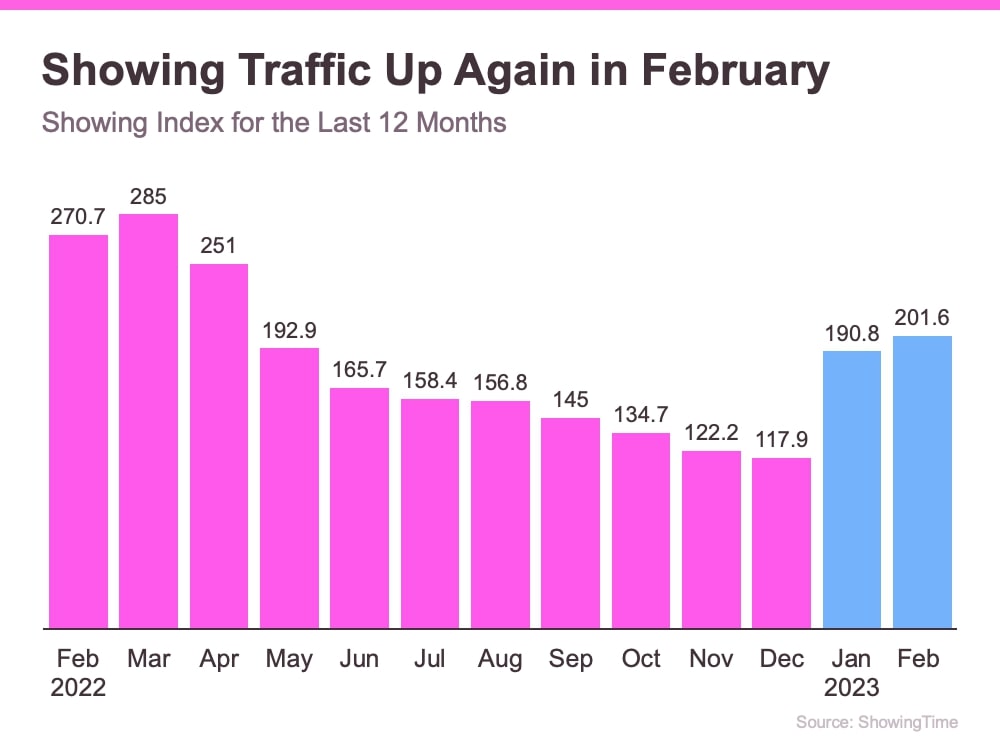 To put the latest report in perspective, let's compare foot traffic in February 2023 with each February over the last six years. The graph shows that this year's February had some of the highest buyer activity in recent memory, even compared to the most active years of 2021 and 2022. The rise in buyer activity is even more impressive when you consider the increase in mortgage rates during February 2023.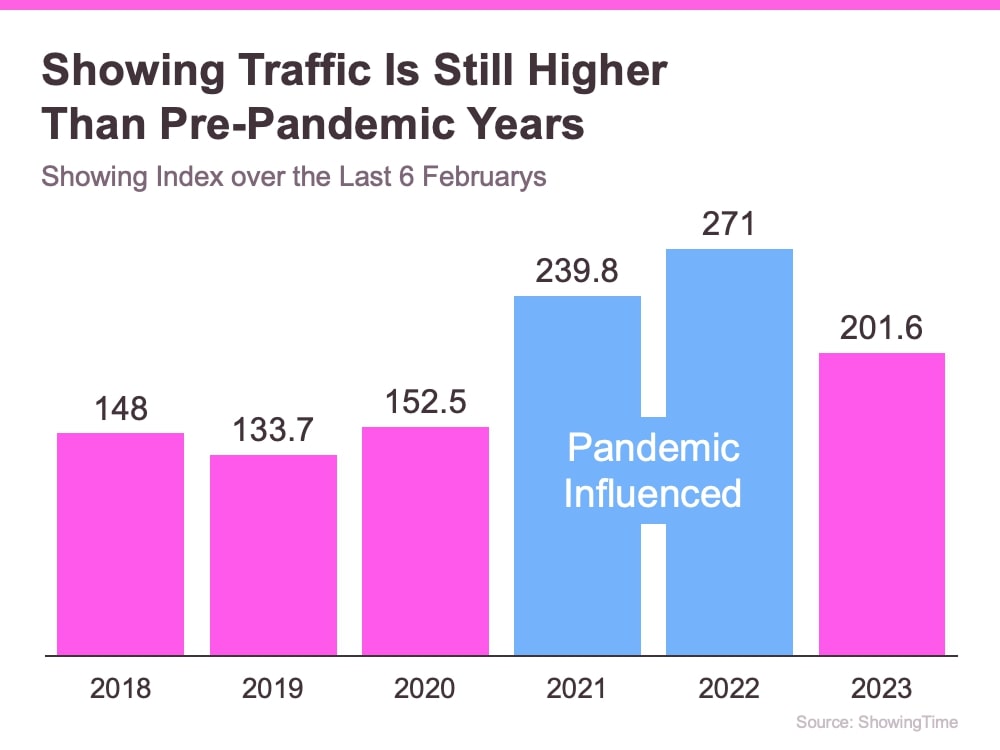 Despite the higher rates, more buyers were still looking for a home. Senior Economist at Zillow, Jeff Tucker, suggests that this trend could continue with more buyers coming out of the woodwork in March and April. If you're thinking about selling your home, this increased buyer activity is encouraging news, indicating that there are buyers in the market looking for homes like yours. Working with a real estate professional to list your house now can help get your home in front of eager buyers today.
In summary
The uptick in buyer activity is a positive sign for the 2023 housing market. Despite higher mortgage rates, buyers are still actively looking for homes to purchase. If you're ready to sell your house, now may be the perfect time to do so, as there are eager buyers out there waiting to find their dream home.