The AI Revolution: Embracing the Positive Impact on Our Lives
Posted by Heidi Schrock on Tuesday, November 7, 2023 at 12:52:17 PM
By Heidi Schrock / November 7, 2023
Comment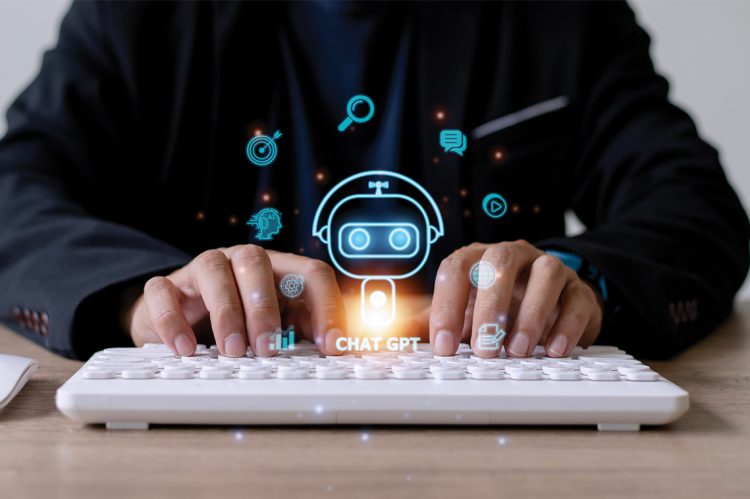 Stating that "everyone's got it" when it comes to artificial intelligence (AI) in the real estate industry is an overgeneralization. While AI holds immense potential to revolutionize many sectors, there remains a considerable amount of fear, uncertainty, and doubt (FUD) concerning its application in regulated industries.
With my background in cutting-edge technology, I must express my fascination with the emergence of contemporary AI, particularly generative AI. However, it's essential not to disregard the "A" in AI, which stands for artificial. While AI can handle various business workflows, detect errors, and escalate issues, there are facets of human interaction that should remain authentic. Authenticity in emotions like sympathy and empathy is essential because artificial emotions are easily recognizable. People value genuine expressions of compassion and care, something machines cannot provide.
Agents and brokers are already incorporating generative AI tools like Google's Bard and ChatGPT into their daily tasks, from drafting listings to composing social media posts, follow-up emails, and blogs. Forward-thinking agents and brokerages leverage these tools to minimize disruptions, with the most sophisticated among them becoming adept at "prompt engineering." Once you witness the capabilities of these tools, there's no turning back. Those who resist this transformation will find themselves falling behind.
Additionally, advanced brokerages have long employed a combination of machine learning, AI, and predictive analytics to identify agent growth potential. This helps them focus on recruiting agents who are likely to excel in their business and determine which agents might benefit from further learning and development opportunities.
Concerns among some agents about AI generating "hallucinations" or introducing inaccuracies have a basis. The best practice here is not just proofreading but also thoroughly verifying the content generated by these tools to mitigate risks and ensure compliance.
Now, the big question: Will AI replace agents? AI is not a static creation; it's an ongoing process of refinement and learning. Future AI phases will involve more industry professionals experimenting with these tools to determine how they can streamline specific, more tedious tasks. I don't believe there's cause for alarm regarding AI. While AI might take over certain tasks currently performed by agents, we are a long way from the point where AI can replace the authenticity and trustworthiness of a genuinely helpful agent.
For more information, please visit https://www.anywhere.re.