The Journey to Homeownership: Understanding the Perks
Posted by Heidi Schrock on Monday, November 6, 2023 at 5:05:06 PM
By Heidi Schrock / November 6, 2023
Comment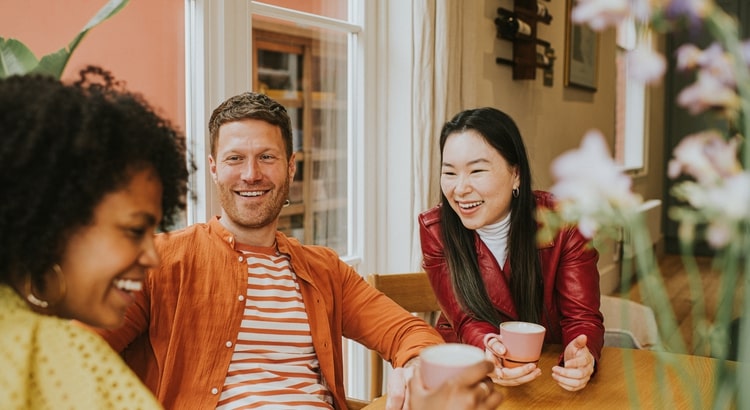 Are you thinking about purchasing your first home? If you are, it might be beneficial to understand the reasons that motivated others to make this choice. Based on a recent survey of first-time homebuyers conducted by PulteGroup:
"When asked why they purchased their first home recently, the answer was simple: because they wanted to. Either the desire to stop renting or recognition that homeownership is a smart financial investment was the main motivator for 72% of respondents."
Although the mentioned survey specifically focused on first-time homebuyers of newly constructed homes, the underlying sentiment holds true for nearly all first-time homebuyers. Here's further information to help you consider these two advantages of homeownership to determine if they're significant for you as well.
When you decide to purchase a home, you gain more stability compared to renting. This could be particularly important if you're tired of the continuous rent increases. As a renter, there's always the risk that your monthly payment will go up each time you renew your lease or sign a new rental agreement.
Conversely, when you buy a home with a fixed-rate mortgage, your monthly housing payment remains constant throughout the loan's term. This stability can provide a level of security that renting simply can't match. To delve deeper into this, real estate journalist Jeff Ostrowski offers a comprehensive breakdown:
"With a fixed-rate mortgage, your monthly principal and interest payment is set for as long as you keep the loan. Sign a rental lease, however, and you could see your rent rise the following year, the year after that and so on."
When You Buy a Home, You Grow Your Wealth as Home Values Climb
Beyond that, owning a home can also be a great long-term investment. While renting may be the more affordable option right now, it doesn't provide an avenue for you to grow your wealth over time. Mark Fleming, Chief Economist at First American, explains that's an important distinction to consider:
"
Given current dynamics, more young households may choose to rent in the near term as the cost to own, excluding house price appreciation, has unequivocally increased.
Yet, accounting for house price appreciation in that cost of homeownership, whether to rent or buy will depend on where, and if, a home is likely to cost more or less in the near future.
"
Basically, renting doesn't allow you to build equity. In contrast, homeownership can help you grow your net worth as your home's value appreciates. That's a significant perk you can't get if you keep renting.
When you take that into account, it may make better financial sense to buy. Most experts project home prices will continue to appreciate over the next few years at a pace that's more normal for the market. That means when you buy a home, not only are you investing in a place to live, but you're also investing in your financial future.
Bottom Line
If you're ready, it can be a smart move to buy your first home instead of renting. Let's connect so you can stabilize your housing payment and start building wealth for your future.